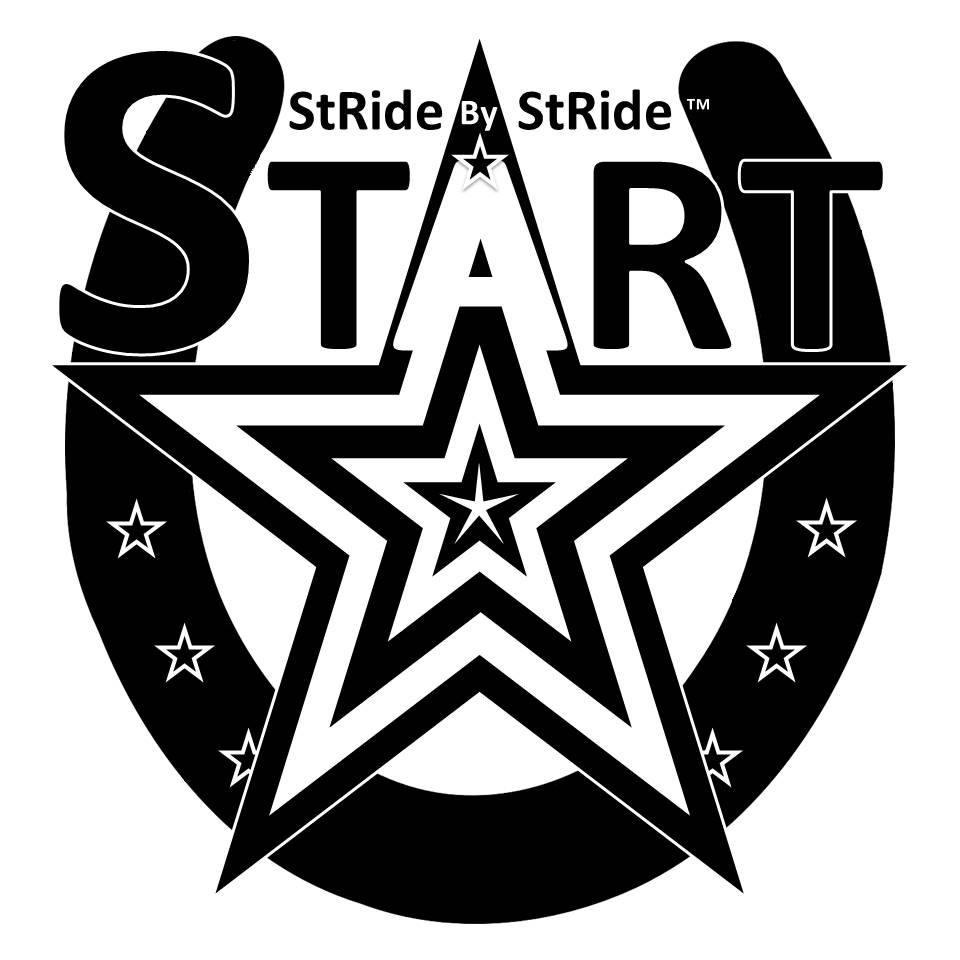 START: Shiny Tremendous And Real Training
START the ride you were meant to be on.

Take ahold of your own reins.
Let the journey begin.
StRide By StRide!
START is created as a program for all equestrians to experience the concepts in StRide By StRide Equestrian's Guide: An Educational and Coaching System Connecting You, Through Goals, to Life's Highest Potential.
This Shiny Tremendous and Real Training will take you through the strides of where you are to where you want to be. Your goals, your equine companion and your life connect! Self-study sessions, instruction, awareness and bonuses given. You will come away with your own StRide By Stride Equestrian's Guide to take with you to goals.
START the transformation the week of the new year following this year long program. IT will be with you forever!
1. Join the StRide By StRide Facebook group.
2. Like Equestrian's Academy Facebook Page