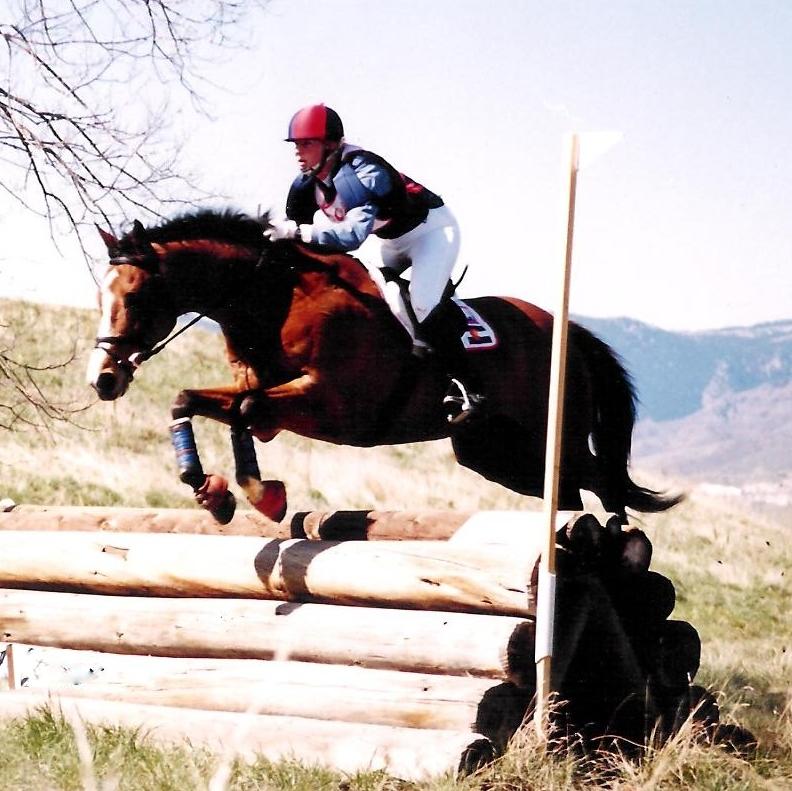 Mandy has actively been creating riding, training and horse management programs for over 25 years.
She enjoys watching the transformation in lives of those she connects with.
Her positive energy and desire to be a coach / teacher / adviser aids in equestrians reaching goals.
Mandy continues her education through the delight of reading, discovery of audio-books, leadership networking and volunteering while learning more from her students and their horses than she ever imagined possible. *
She has a Bachelor's Degree in Equine Science from the Colorado State University College of Agriculture. Also held is an H-A certification of the United States Pony Clubs, the highest horse management and teaching level.
Her avid youth competitions included dressage, eventing and jumpers while transitioning into instructing and training. Mandy's experience at a feed store fed her animal nutrition fascination. At the feedlot and ranches she was able to show how a horse given consideration due a partner is much more rewarding than using one as a tool.
Mandy is in the creation of the vision: StRide By StRide Equestrians Guide: An Educational and Coaching System Connecting You, Through Goals, To Life's Brightest Potential. Of which concepts she strives to share and employs in Equestrian's Academy programs. Top core values held are truth, belief and growth.
* The studies she focuses on in order to pass along to you include although not limited to the horse and courses in:
Brain Science and Memory

The Art of Learning and Studying
Coaching / Teaching / Leading
Centered Riding / Tai Chi / Yoga / Pilates / Feldenkrais Method / Energy
Bio-mechanics / Postural Ergonomics / Pain Management / Body Work
Exercise Physiology / Psychology / Business / Personal Development
Mandy is a certified master life-coach and a life-time member of the following equestrian organizations as well as a member of many others:
If you would like to see her vision in action join her in the StRide By StRide Equestrians Guide Facebook group.