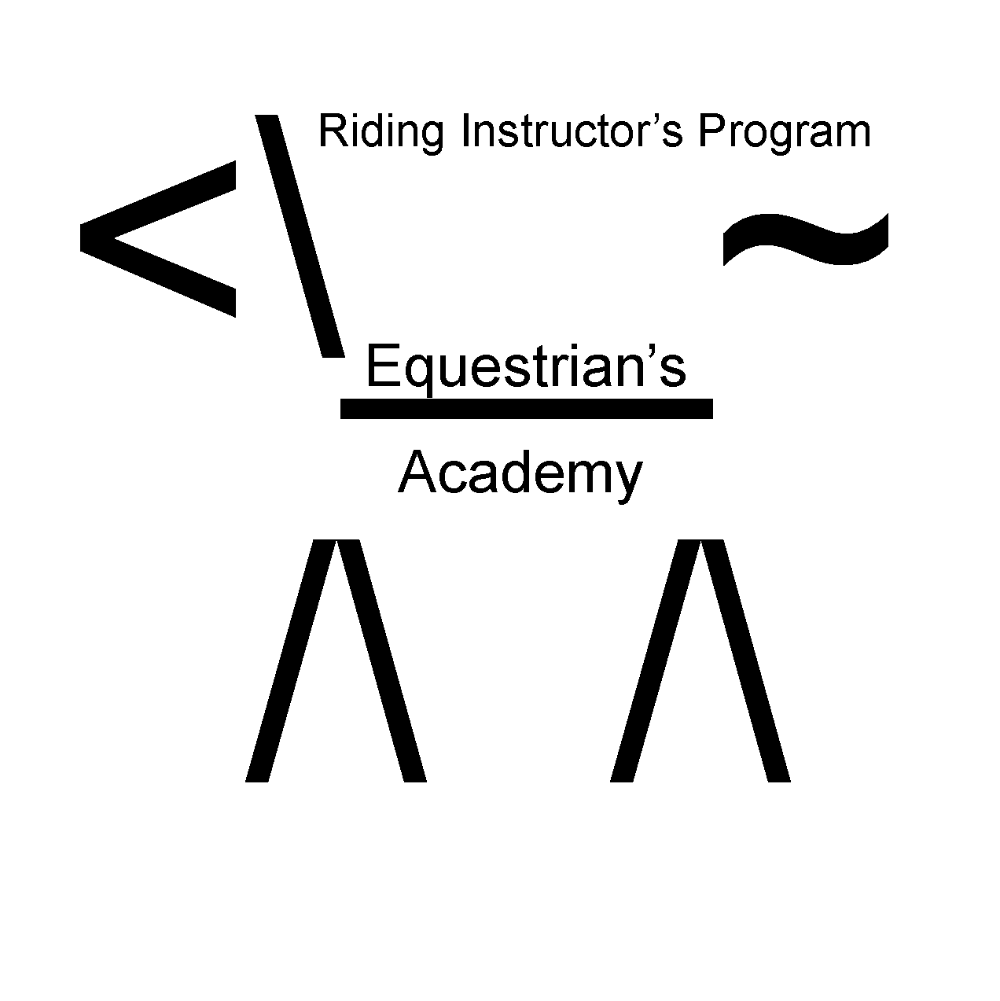 Riding Instructors Program
RIP courses are specifically designed for horseback riding instructors, upcoming through continuing education. This is an investment in yourself so you will be ripped and ready for students and their goals along with smoothly running your business. Discounts are extended on outside resources as well. Benefits!
RIP: Heads Up! Warm-up! Sign-Up!
Free course will launch March 1st. Sign-up now.
WHY?
To stay informed on dates courses will be available
To take the free RIP warm-up mini course

To work ahead toward your riding instructor goals and evaluate your own program

TO DO:
1. Like RIP: Riding Instructor's Program
2. Sign-up for the RIP: Heads Up! Warm-up! Sign-up! mini course